What We Do
We create beautiful handmade products that fund education and health in challenging environments, move people to do good, and create brighter tomorrows.
Giving is core to our model
We're committed to creating positive social impact. Crafting for a Purpose funds solutions to address the most persistent needs of those living in extreme poverty.
We've focused on education and health
We want every child with a desire to learn to have a quality education and to live a full life in optimal health. We recognize and are working to address the interrelated challenges of education, health, and economic opportunity.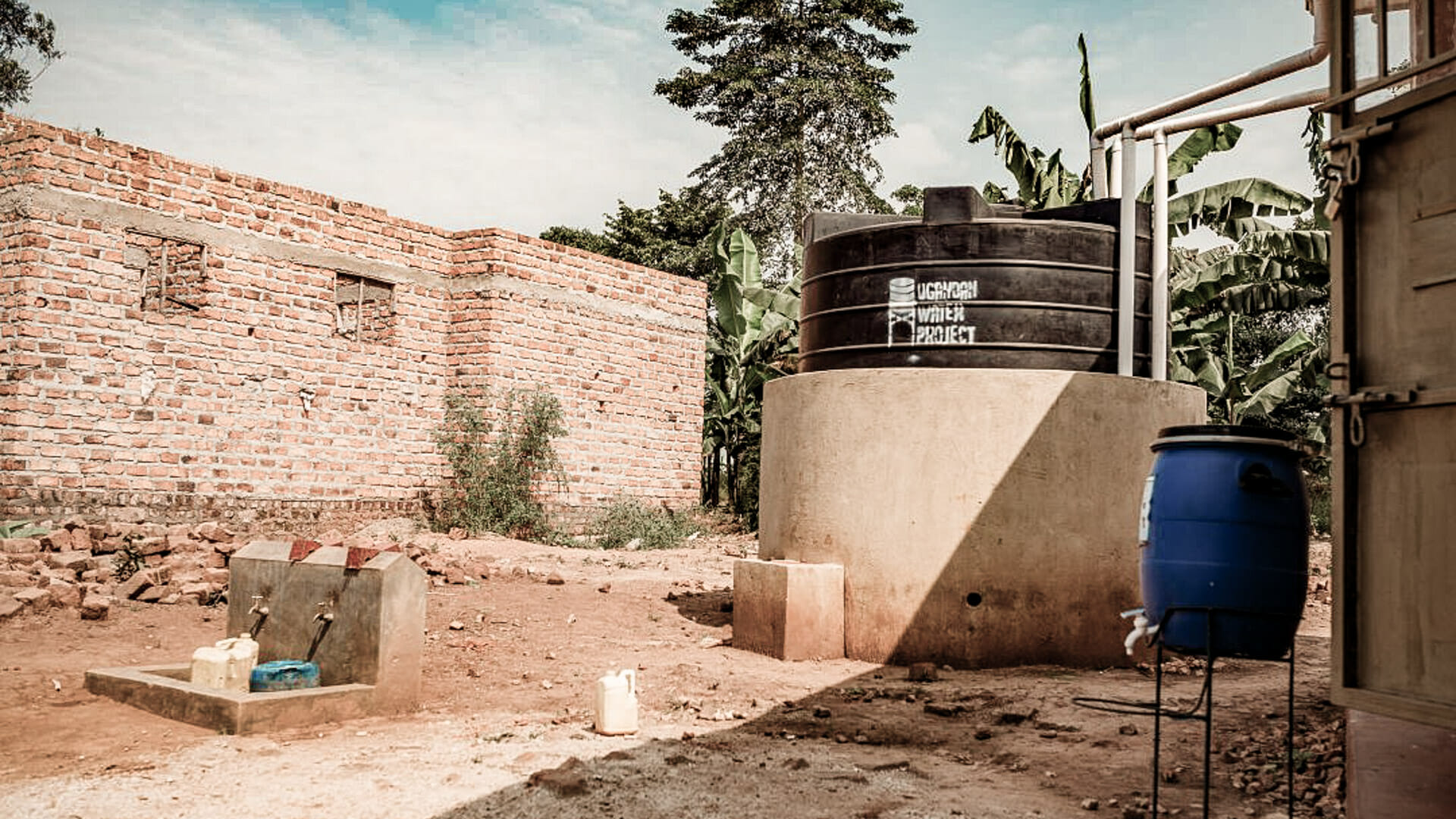 Project Secret Weapon: Phase 2
In the summer of 2018, the Vreeman family traveled to Uganda for the commissioning of the Building Tomorrow Primary School of Mwiguru, located in the Masindi District that we helped launch in Phase 1 of Project Secret Weapon. We are so pleased that it is now up and running! While there, we clearly saw with our own eyes that clean water remains a huge challenge for Uganda.
Now, we're teaming up with the Ugandan Water Project – a longtime partner of Building Tomorrow– to equip a Building Tomorrow primary school with two rainwater collection systems so students and teachers don't have to make the long, daily walk for unclean water.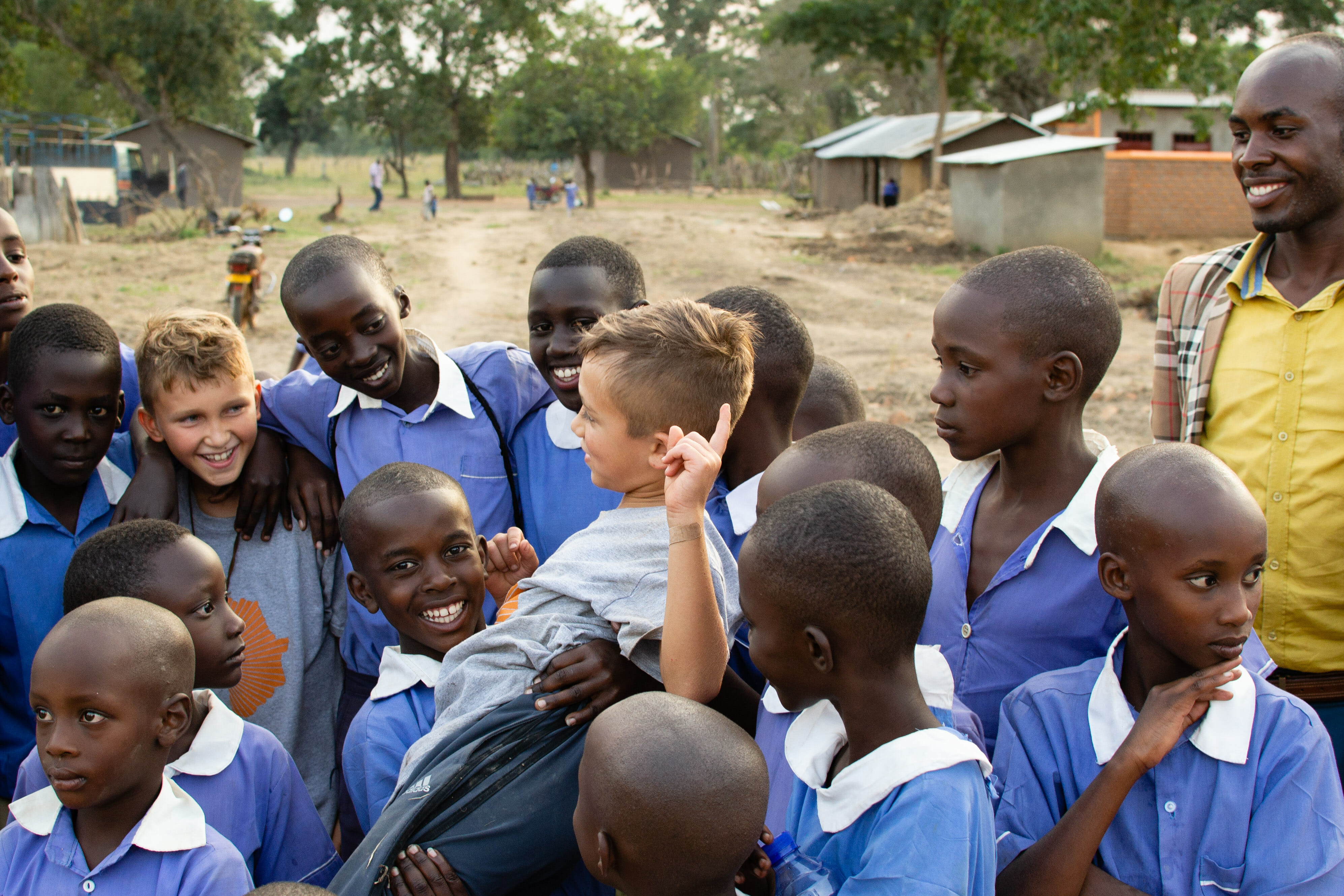 Project Secret Weapon: Phase 1
We've partnered with Building Tomorrow, a non-profit organization in Indianapolis, IN to build a primary school in Mwiguru, a hard-to-reach rural area of Uganda. Together with local community members, we've helped construct a 10 room primary schoolhouse that is easily accessible to children in surrounding villages.